my friend if it's alive, it will do anything. and if it's strong believe it will go there. and if it's full of love, know it is capable of emptying itself out at any point at all. just know the height you reach is the distance you could fall.
"I myself am made entirely of flaws, stitched together with good intentions."
– Augusten Burroughs
Watch
And in that moment, I swear we were infinite.
hark the sound of Tarheel voices
Because our last ever LDOC is in three days, and the lovely weather recently has reminded me how beautiful our campus is in the spring. Because it's scary that we're seniors and are going to have to leave this place soon. But most of all, just because I adore Carolina and being a Tarheel, here are 10 quotes from various folks who have known and share my love for this amazing university. Each of...
1 tag
2 tags
2 tags
"to live in this world you must be able to do three things to love what is mortal; to hold it against your bones knowing your own life depends on it; and, when the time comes to let it go, to let it go" -Mary Oliver
you need to stop fucking dudes who don't read. →
bitchesgottaeat: self-explanatory, sucka.
3 tags
The Pay-It-Forward Restaurant
One Diner Sparks Chain Reaction of Kindness If you eat it, you pay for it. That's a generally accepted rule at restaurants around the world. But one recent morning, at a diner in Salem, Oregon, the rule was bent. The Statesman Journal has the story: "It started with an older gentleman picking up the tab for a pair of Oregon National Guard soldiers. When the soldiers learned their bill was taken...
well it's a winding road when you're in the lost and found you're a lover, I'm a runner and we go 'round and 'round and I love you but I leave you I don't want you but I need you you know it's you that calls me back here, baby.
"When people are free to do as they please, they usually imitate each other."
– Eric Hoffer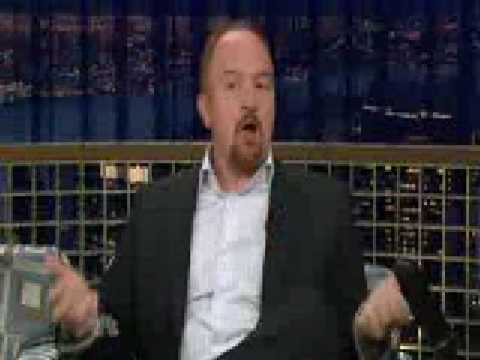 "Experience is a brutal teacher, but you learn. My God, do you learn."
– C.S. Lewis
So, if this does end up being my last letter, please believe that things are good with me, and even when they're not, they will be soon enough. And I will believe the same about you. Love always, Charlie
"There would be no passion in this world if we never had to fight for what we..."
"For no one is cast off by the Lord forever. Though he brings grief, he will show compassion, so great is his unfailing love. For he does not willingly bring affliction or grief to anyone." -Lamentations 3:31-33 
"Better to pass boldly into that other world, in the full glory of some passion,..."
– James Joyce, "The Dead"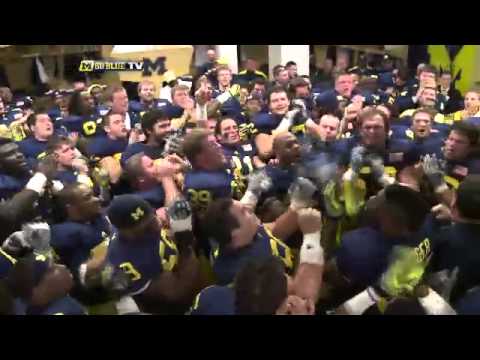 currently sitting in Davis trying to (start and) finish my child psychopathology term paper that's due at 11AM tomorrow. 0/10 pages written. not even 8'oclock and i'm already losing it. dude next to me has classical music on BLAST in his headphones. the 5-minute viola solo is aggressive but inspiring. anyone who delivers me coffee and/or candy will be my new best friend and the...
honey, you really tempt me you know the way you look so kind I'd love to stick around but I'm running behind you know, I don't even know what I'm hoping to find.
"For all the times we punish ourselves, very few times have we actually done..."
– John Mayer
(972): Hm, finding a time when my drinking and your real life don't conflict could be difficult
stay hungry, stay foolish.
"No one wants to die. Even people who want to go to heaven don't want to die to get there. And yet death is the destination we all share. No one has ever escaped it. And that is as it should be, because Death is very likely the single best invention of Life. It is Life's change agent. It clears out the old to make way for the new. Right now the new is you, but someday not too long from now,...
1 tag
"Our battered suitcases were piled on the sidewalk again; we had longer ways to..."
– Jack Kerouac